---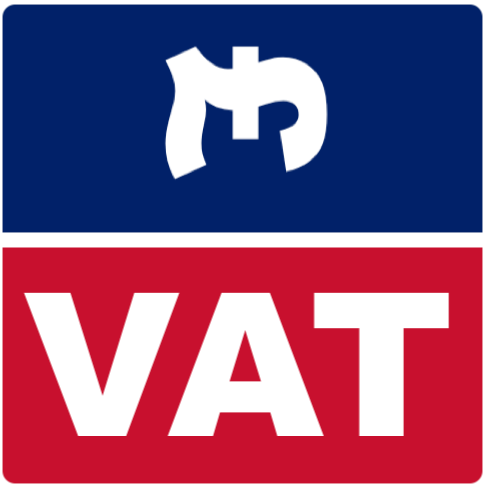 This app was created in response to people that use our popular web based VAT Calculator. People requested a fast VAT Calculator app that does not require Internet access for use in remote areas or places with a weak signal.
This is a standalone app that does not require Internet and has no advertising. The VAT Calculator can do three tasks for you: Add VAT, remove VAT, and calculate VAT rate.
We think you will find that our VAT Calculator is intuitive and easy to use. We are confident that it will become one of your favorite business apps that you will use often.
The app is self-explanatory, but you are welcome to
contact
us with questions and suggestions.

You may also be interested in the
UK VAT Calculator
---
Copyright | Privacy Policy | Disclaimer | Contact